Public Protection Home Page
Public Protection Partnership
Information and support for vulnerable people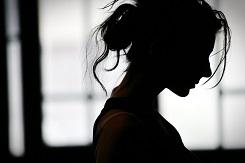 Women and girls often experience several forms of violence based on their gender including domestic abuse.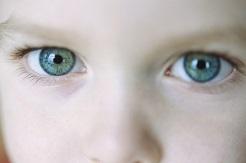 When someone contacts us with concerns about a child we start our child protection inquiry process.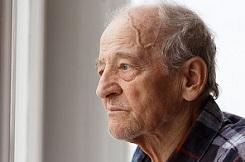 Call 030 33 33 3001 and ask for the duty social worker if you or another adult you know is at risk of harm. Call 999 if it's an emergency.
See More
Key Strategic Partnerships
Information on Supporting Communities
See More